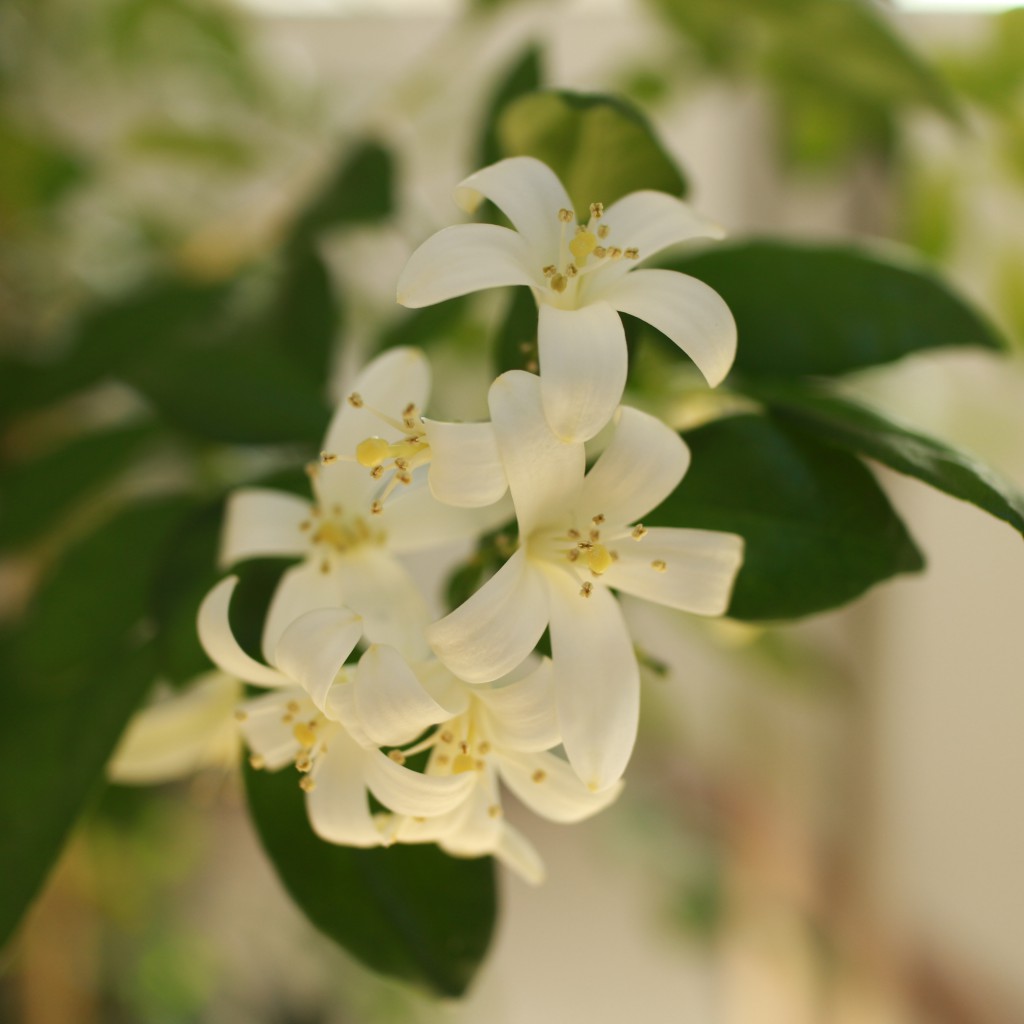 (Silk Jasmine)
Growing flowers and growing products. We believe that these two goals are similar.
Every day we water on the thought that "we want beauty to bloom."
With that thought, our eyes first look at the details.
"The products we make blossom as flowers of happiness for our customers." This is the attitude with which we will continue to make products.