We focus on the "sound of satisfaction." That is Purex's mission.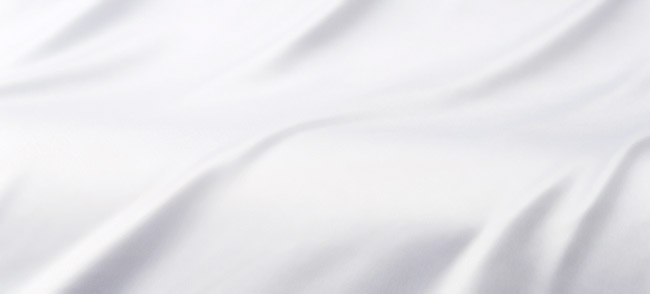 We want all people working in factories where our products are used to feel their benefits. Products designed with merely efficiency in mind is not sufficient. We want all people that use our products to feel that things have "gotten better."
Purex does not simply offer machines; all of our know-how related to linen production is embodied in a "product that is pleasing."
Testimonials on the Benefits of Installing Purex Products
Here are the testimonials of those who actually use Purex products for work.
We think that reading such testimonials is the best way to express the benefits of using Purex products to new customers.
"Maintenance is easy, and if there is an equipment failure, the recovery time is always brief."
: Head of Production Technology
"The rotary output for conventional products tangles goods and is nothing but a headache, but now those problems have been resolved and the flow between processes is smooth."
: Line Manager
"Since the processing capacity of our lines has been greatly improved, we have been able to keep costs down, thanks to less overtime and work during holidays."
: Plant Manager
"Our customers have complimented us on the dramatic increase in product quality."
: Sales Representative
"Thanks to increases in production capacity and quality, our entire plant has improved its sales and the entire company is flourishing!"
: Manager
If you're looking for solutions regarding production equipment in a linen supply factory, we are prepared to help you with suggestions that consider every angle. Please feel free to contact us.